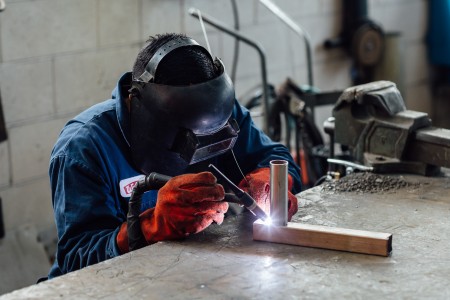 11 May 2018
Through the Targeted Review of Qualifications (TRoQ), Competenz has reviewed a number of qualifications across our sectors. Now that TRoQ is nearing an end, we have started the review of our unit standards.
While many of our unit standards were reviewed alongside the qualifications, there are still about 1,500 units requiring review. This will involve a lot of work over the next couple of years.
A quick initial stocktake shows:
250 old, unused units we have expired immediately
500 we wish to schedule for review in 2018
250 we hope to postpone until the qualifications they belong to are reviewed over the next few years.
Further details will be available and consultation will get underway when work starts on the expiring units.