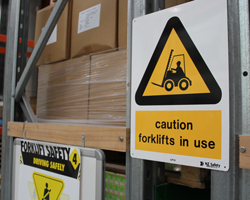 21 January 2015
Keeping workers safe and healthy is important to every business we work with. We strive to uphold the same high standards within Competenz.

In 2014, Competenz achieved tertiary level accreditation in the ACC Workplace Safety Management Practices (WSMP) programme. This is part of our journey towards internationally recognised accreditation.

View our accreditation certificate here.