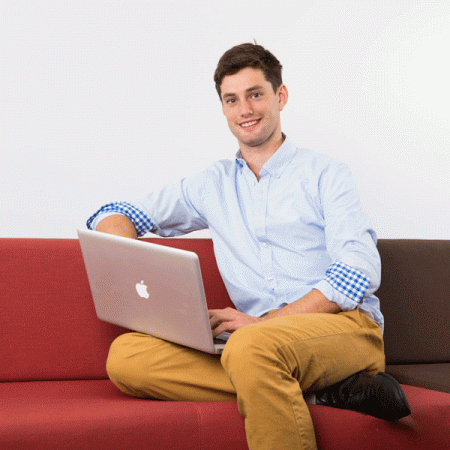 16 April 2015
At Competenz, our eLearning is exceptional. Going head-to-head with world leaders in learning design and technology, we've just been awarded gold for Best New Technology Implementation (eLearning Widespread Adoption) at the 2015 LearnX Impact Awards. Congratulations to William Wang and the rest of the ICT team.
Now entering its eighth year, the awards celebrate individuals, teams and organisations that amplify learning and technology across the working world. And, with some of the best known brands around the globe featured on the list of previous winners, including our very own Air New Zealand, Auckland Council and Lion Nathan, we're in good company.
Members of our ICT team will attend the official awards ceremony at Sydney's Rydges World Square on 9 September 2015. Also a finalist in two other categories – Best eLearning Model (Online) and Best eLearning Design (Interactive Scenario) – the team may be asked to demo their project on centre stage, with final judging to take place live at the main event.
The criteria for entry involved three steps – building a project case, proving the impact of the project and having the project endorsed.
LearnX Foundation CEO, Rob Clarke, describes modern learning design as an increasingly high profile profession advancing at break-neck speed.