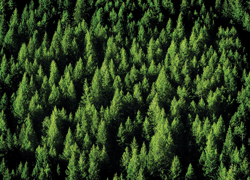 28 August 2015
Congratulations to the industry for the work underway to improve safety. Your efforts are being noticed, including by the Council of Trade Unions (CTU). Today's morning news on National Radio included an interview with Jeff Sissons, the CTU's General Counsel who said:
"I think there's been some real changes in forestry… Through a whole range of measures… we're seeing much fewer deaths and much fewer injuries in forestry."
These measures include the tailgate meetings many in the industry now hold at the start of each day to review the day ahead and factors like terrain and weather that crews need to manage actively. It's great to see these improvements – and to have them acknowledged.
Listen to the Radio New Zealand postcast here