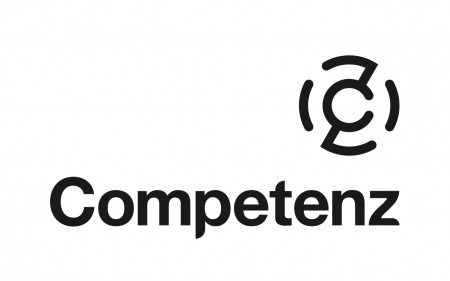 09 May 2017
As Competenz accelerates to 2020, our visual identity needs to keep up to match our future strategy.
 Recognising the need for our brand to work just as well online as offline, we now have a new look, consisting of five separate elements:
Logo – the stylized 'C' and 'Z' has been designed specifically with digital applications in mind and works just as well in a large format as it does on a small mobile screen.
Name – still the same name, no change there.
Strapline – we can now change our straplines to talk directly to specific audiences.
Colours – we have a vibrant new colour palette which is much more flexible and much better for helping us present our industries and make them more appealing to young people.
Font – Helvetica is now our primary font and studies have shown it is easier to read in a digital format.
Our new visual identity will be rolled out over the next 18-months. We're starting with digital changes and as you can see, our new website is already live. Also, for the first time we are now mobile-friendly.
If you have any questions, you can contact our Marketing team or phone 0800 526 1800.