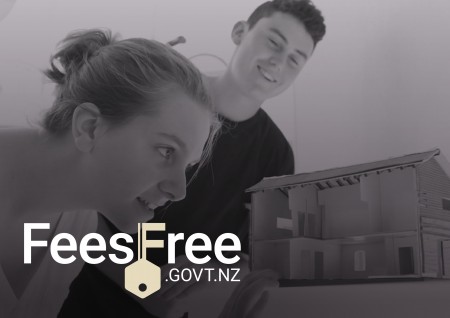 05 December 2017
From 1 January 2018 the first two years of industry training will be fees free for eligible learners enrolling in eligible programmes, the government announced today.
At Competenz we are working quickly to identify eligible programmes and implement operational changes required to enrol eligible learners starting their training in 2018.
Eligible learners
To meet the requirements for fees-free industry training, learners must:
Be allowed to work in New Zealand
Not be enrolled in school when your programme starts, and either:
Have been enrolled at school in 2017 or 2018, or
Not have undertaken previous study or training of more than 60 credits, except while you were at school, and
Enrol in an eligible programme.
To find out if you are eligible, you can enter your details at feesfree.govt.nz or phone the Fees Free call centre on 0800 687 775.
Quick guide for learners enrolling in industry training
Eligible qualifications
To be eligible for fees-free funding, the course or industry training programme must:
Start in 2018
Be funded by the Tertiary Education Commission
Be recognised by the New Zealand Qualifications Authority
Be at Level 3 or above on the New Zealand Qualifications Framework and
For industry training only, be at least 120 credits.
More information
The TEC has prepared a full list of FAQs, for example, what period is covered for industry training? Can I carry fees-free over to another year? Why is the industry training requirement set at 120 credits?
See a list of FAQs at feesfree.govt.nz/faqs.
Competenz will continue to update industry over the coming days.